Contact Empyrean Advisors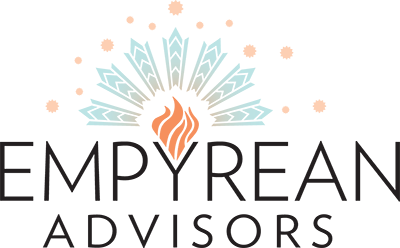 Empyrean Advisors is a global team of consultants that provides board advisory services, fractional CFO services, and executive leadership to growing businesses both in the United States and around the globe through Western Europe, the Middle East, and Asia Pacific regions.
Thank you for your interest in Empyrean Advisors.
Please fill out the form below to ask a question or report a technical problem.
"*" indicates required fields
Schedule a free 30-minute consultation